Horseshoe Curve
The opening of the Horseshoe Curve was in February 1854.The Curve is about 2375 feet long, and 1800 feet across, the grade is 91 feet per mile. Today there is a Gift Shop, Visitors Center, and a Funicular which opened in 1992. Travel to Altoona and be sure to check out the Curve and maybe ride the Funicular.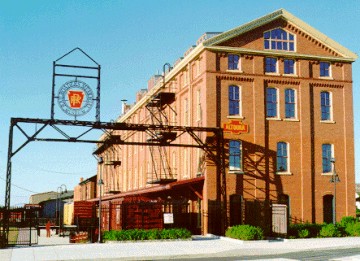 Railroaders Museum
The Museum opened in 1980. Its purpose was to tell the mission of the people who worked on the Pennsylvania Railroad. The railroad was the base of operations to link eastern Pa. with the west. Altoona was the center for building, testing and repairing railroad equipment. Today the museum contains model trains, rolling stock and a film tribute.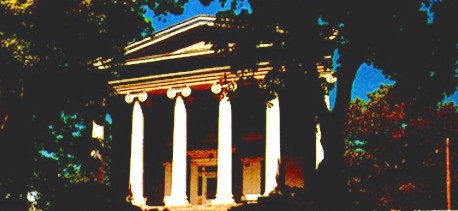 Baker Mansion
The landmark was the home of the Ironmaster Elias Baker. It was built from 1844-1848, in Greek Revival style. The Bakers occupied the Mansion until 1914, and since 1922 it has been the home to the Blair County Historical Society. Today the 28 room Mansion contains exhibits of local history and the society's research library.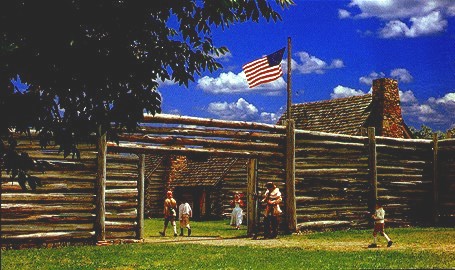 Fort Roberdeau
Fort Roberdeau was erected in 1778 under General Daniel Roberdeau. It was constructed to protect the local miners that dug for lead. Lead was used to make bullets for the patriots during the Revolutionary war. Today tourists can visit the Fort and take part in reenactments. If you are lucky, you can do an actual archaeological dig at Fort Roberdeau.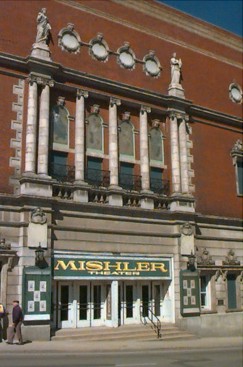 Mishler Theatre
In 1906 Albert E. Westover managed the construction of the Mishler Theatre. In less than nine months after it opened, a building beside the Theatre caught fire and spread to the Mishler Theatre. The Mishler was rebuilt in January 1907. In 1965 the Theatre was to be torn down to make room for a parking lot. Local efforts supported the Theatre and it was saved. Today the Mishler is still attracting audiences for their cultural events and excitement.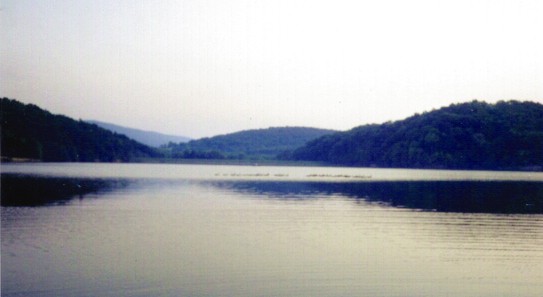 Canoe Creek State Park
Canoe Creek State Park is located 12 miles east of Altoona. This 958 acre park has a 155 acre lake, providing year round fishing, swimming and enjoyment for small boaters. Eight modern cabins overlook the lake, they are in walking distance of the swimming area and are available for year round rental.